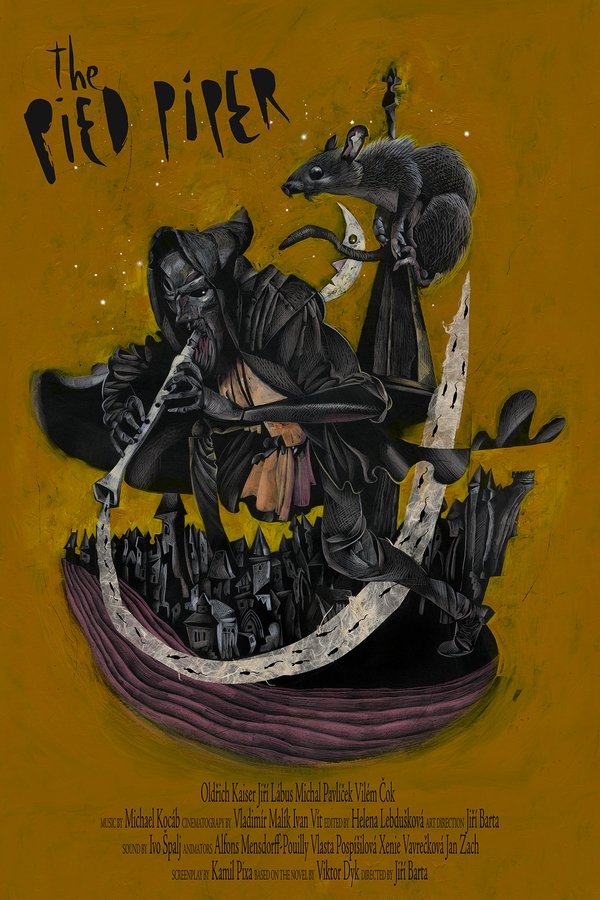 7.5
The Pied Piper
A darkly brilliant stop-motion adaptation of The Pied Piper of Hamelin about a plague of rats that punish townsfolk corrupt with greed. One of Czechoslovakia's most ambitious animation ...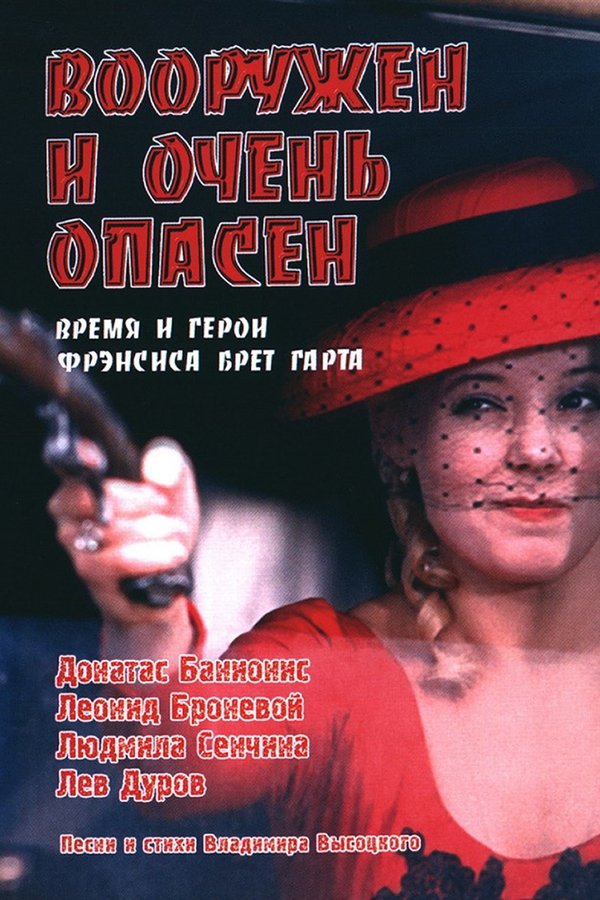 5.8
Armed and Very Dangerous
America's Wild West of the last third of the 19th century. Thousands of people rushed here in pursuit of enrichment. Among them was Gabriel Conroy, a man absolutely helpless in the ...