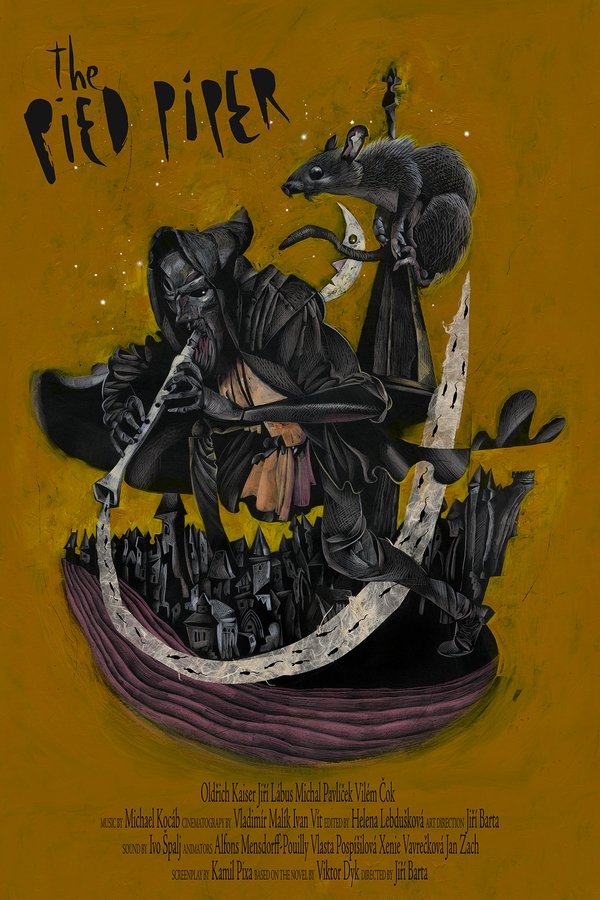 7.5
The Pied Piper
A darkly brilliant stop-motion adaptation of The Pied Piper of Hamelin about a plague of rats that punish townsfolk corrupt with greed. One of Czechoslovakia's most ambitious animation ...
4
A Christmas Story
Three families, three festive stories. Uninvited guests, new love, and a quest for the perfect winter. 'A Christmas Story' weaves humor and holiday spirit into a heartwarming journey ...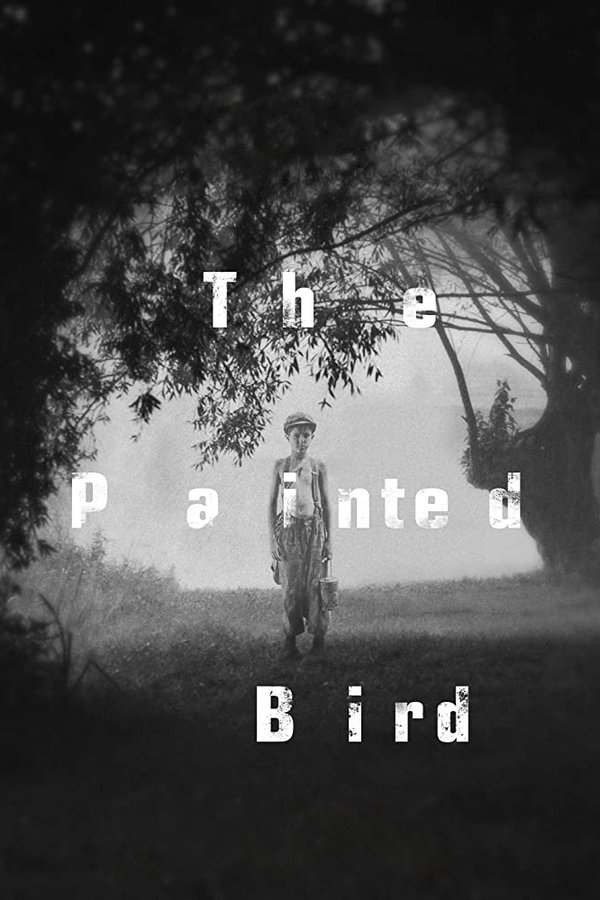 7.1
The Painted Bird
A young boy wanders Eastern Europe during World War II.