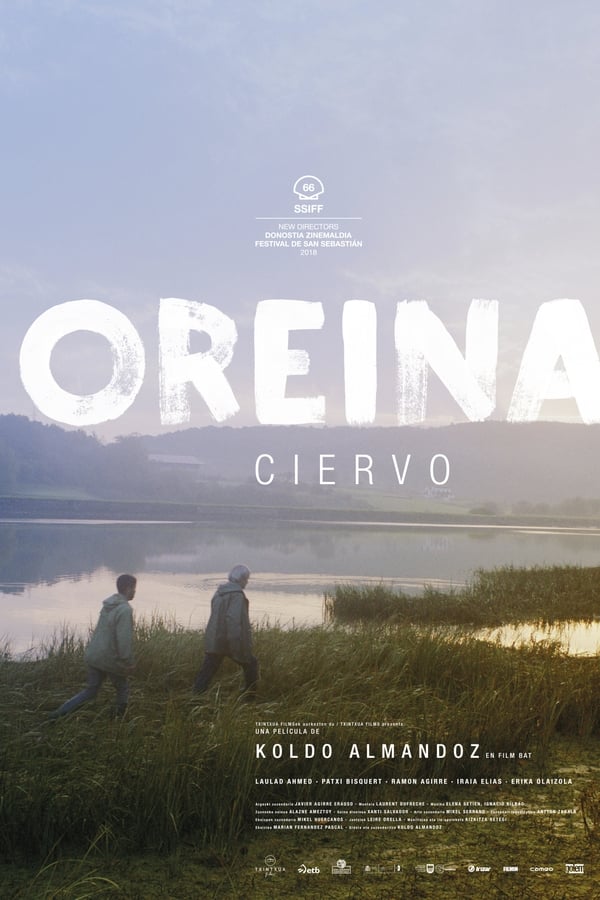 6
The Deer
Khalil is a young man torn from his roots who lives on the edge of town, where the industrial estates merge into the river and the marshes. Khalil gets by as best he can and spends his ...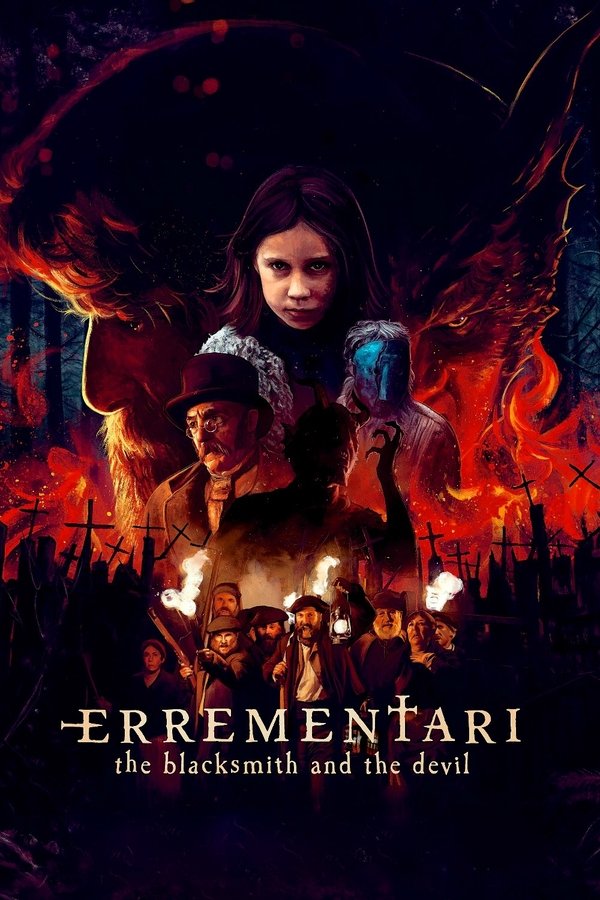 6.4
Errementari: The Blacksmith and the Devil
Basque Country, Spain, 1843. A police constable arrives at a small village in Álava to investigate a mysterious blacksmith who lives alone deep in the woods.