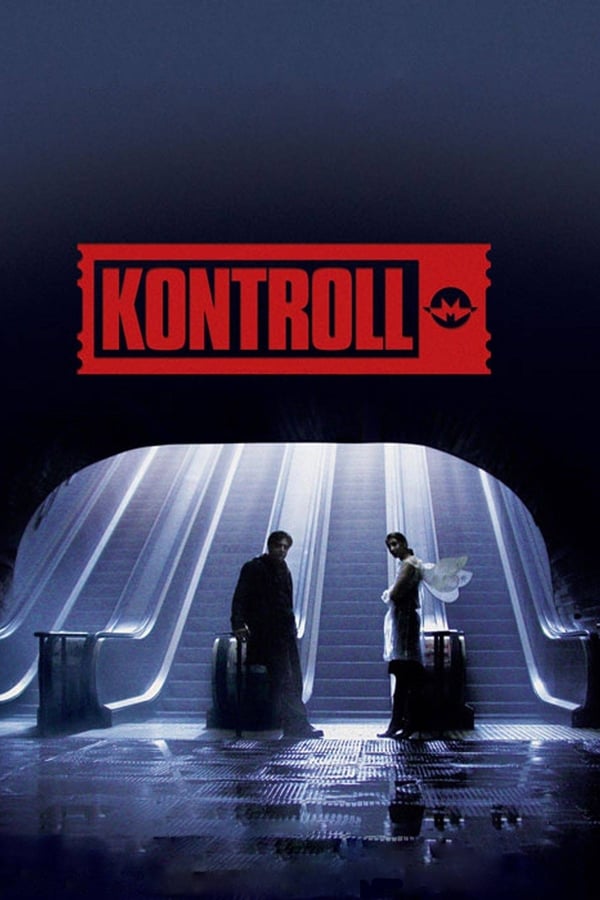 7.1
Kontroll
A tale about a strange young man, Bulcsú, and the fellow ticket inspectors on his team who work aboard the subterranean Budapest Metro. A tale about racing along the tracks, and about a ...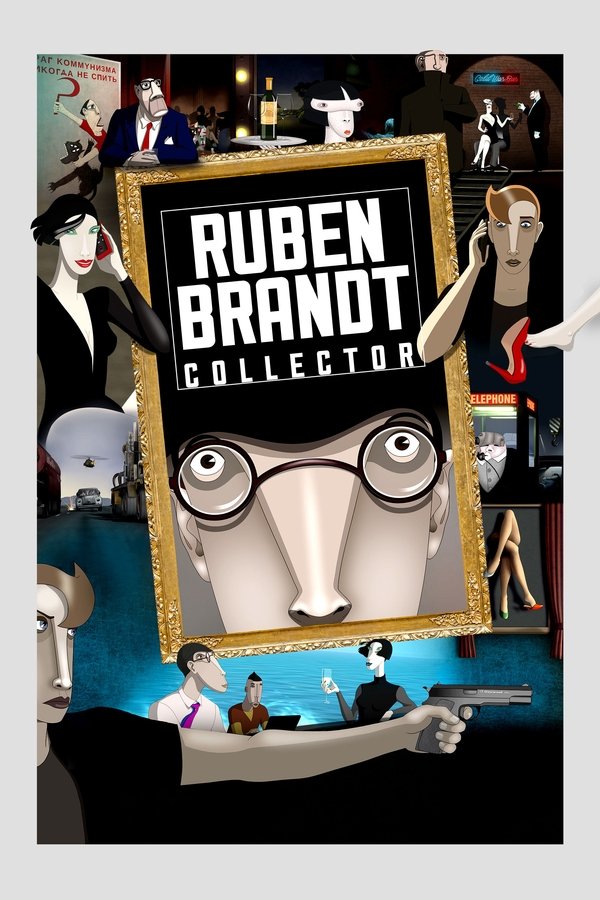 7.4
Ruben Brandt, Collector
Psychotherapist Ruben Brandt becomes the most wanted criminal in the world when he and four of his patients steal paintings from the world's most renowned museums and art collections.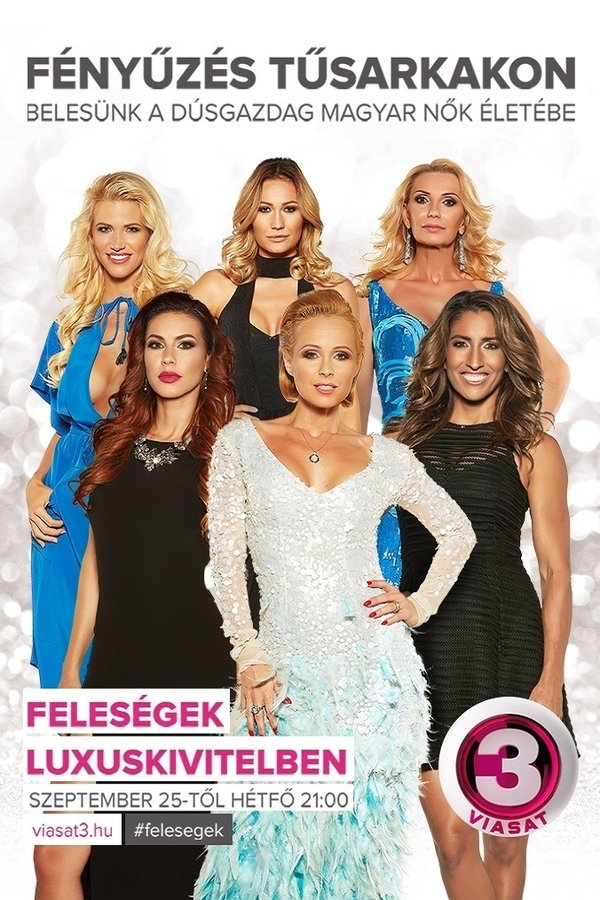 4.3
The Real Housewives of Hungary
A reality series that showcases the everyday life of women living in luxury. We follow some of the most successful Hungarian women as they enjoy the luxury lifestyle.