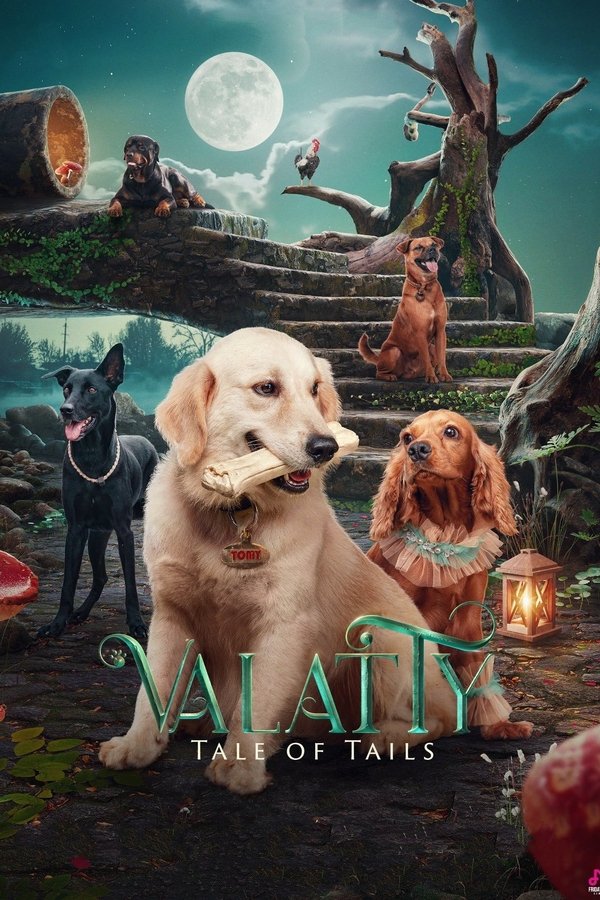 0
Valatty
Tomy and Amalu are forced to elope when she gets pregnant, against their owners' wishes. As they leave home, they form a friendship with Kari after they are adopted by his owner. But ...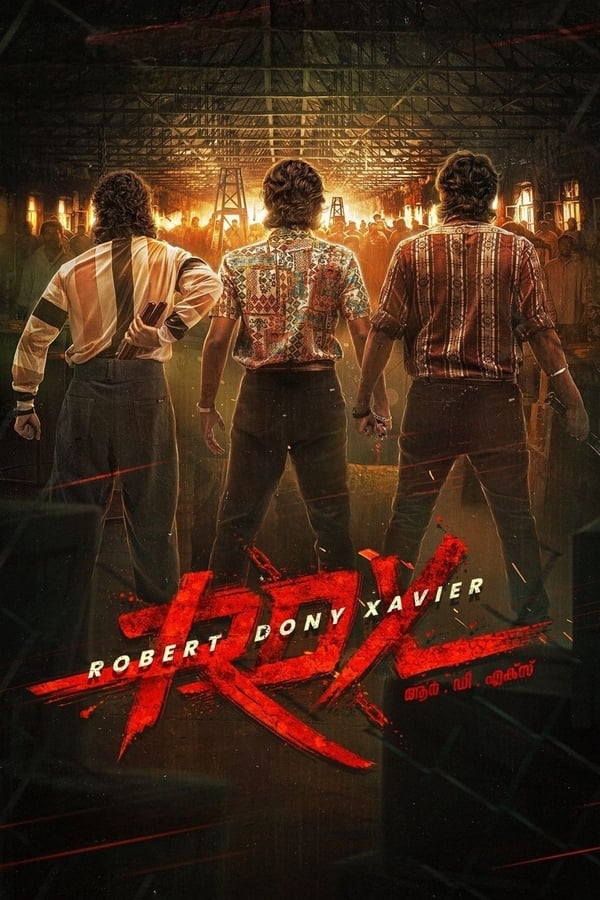 7.5
RDX: Robert Dony Xavier
Once-menacing, anger fueled, trained martial arts fighters Robert, Dony and Xavier settle down to peaceful lives, after a significant event prompts them. Fate orchestrates their reunion ...