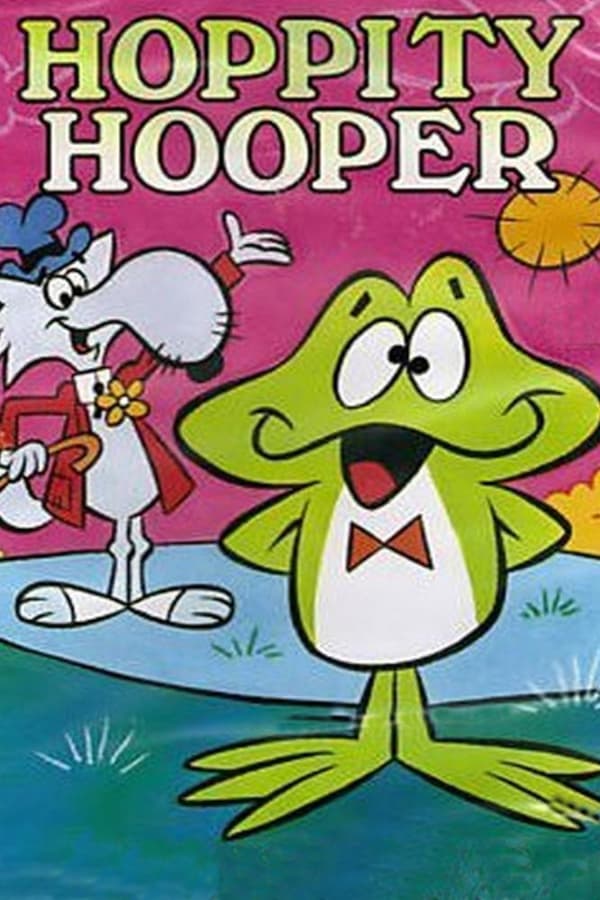 6
Hoppity Hooper
Hoppity Hooper is a American animated television series produced by Jay Ward, and sponsored by General Mills, originally broadcast on ABC on September 12, 1962 and premiered in full on ...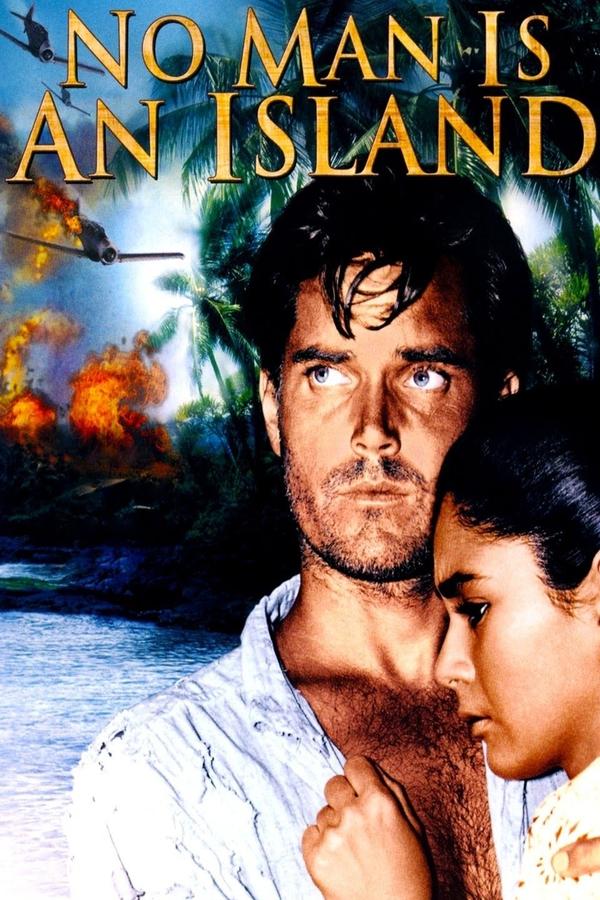 5.5
No Man Is an Island
The true story of George Tweed, an American sailor who became the only serviceman on the island of Guam to avoid capture by the Japanese during the early years of World War II.
4.3
Blaze Starr Goes Nudist
Blaze Starr, playing herself, is tired of performing the duties of a star. At a movie theater, she watches an advertisement for the Sunny Palms Lodge, only 30 miles from where she ...