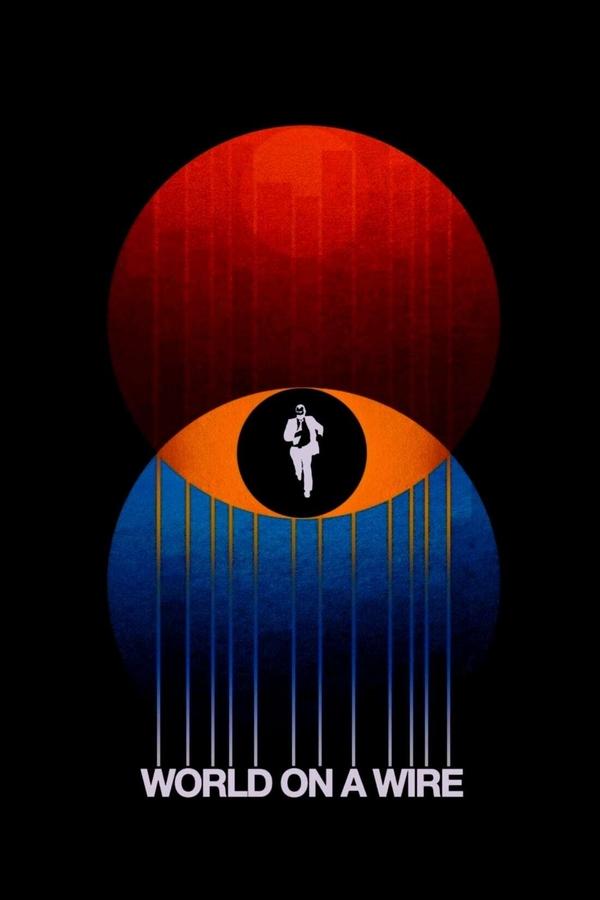 7.3
World on a Wire
Cybernetics engineer Fred Stiller uncovers a massive corporate conspiracy involving a virtual reality computer project.
8.2
Jeannie
Average teenager Corey Anders finds an unusual-looking bottle on the beach, when he opens it a beautiful genie named Jeannie emerges.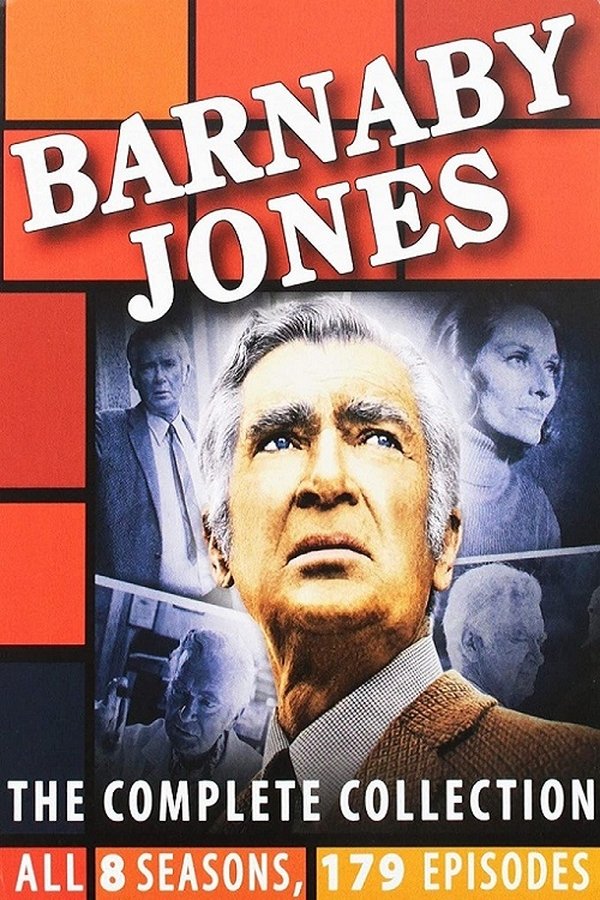 7.3
Barnaby Jones
Barnaby Jones is a television detective series starring Buddy Ebsen and Lee Meriwether as father- and daughter-in-law who run a private detective firm in Los Angeles. The show ran on ...