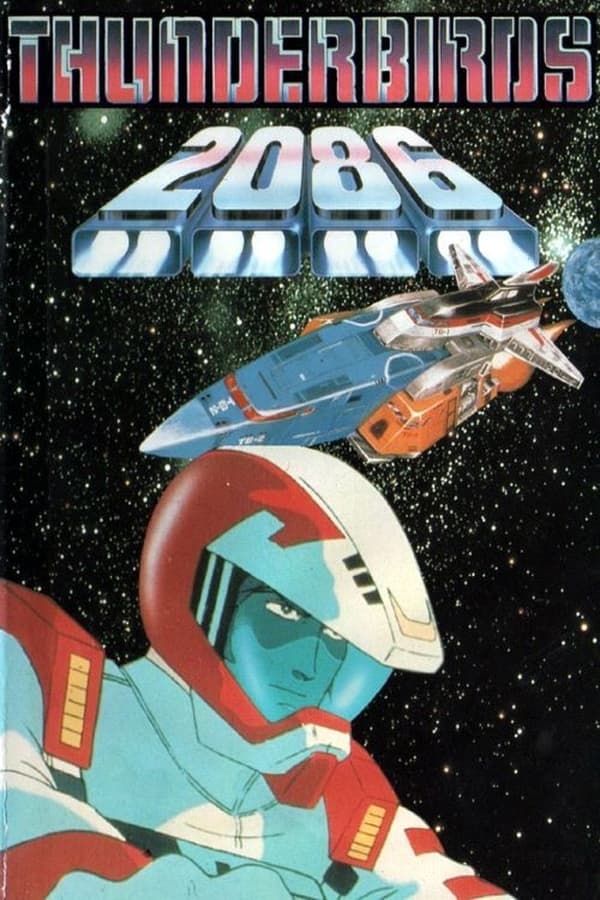 6
Thunderbirds 2086
Thunderbirds 2086 is a Japanese anime series loosely inspired by the original Gerry Anderson Supermarionation series Thunderbirds. The series was dubbed in English by ITC Entertainment, ...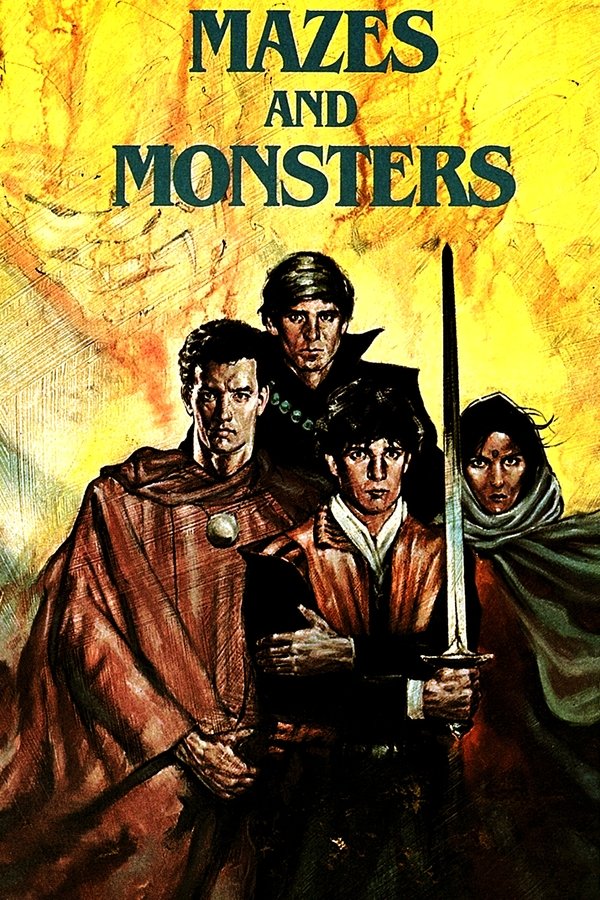 4.3
Mazes and Monsters
Bound together by a desire to play "Mazes and Monsters," Robbie and his four college classmates decide to move the board game into the local cavern. Robbie loses his mind, and the line ...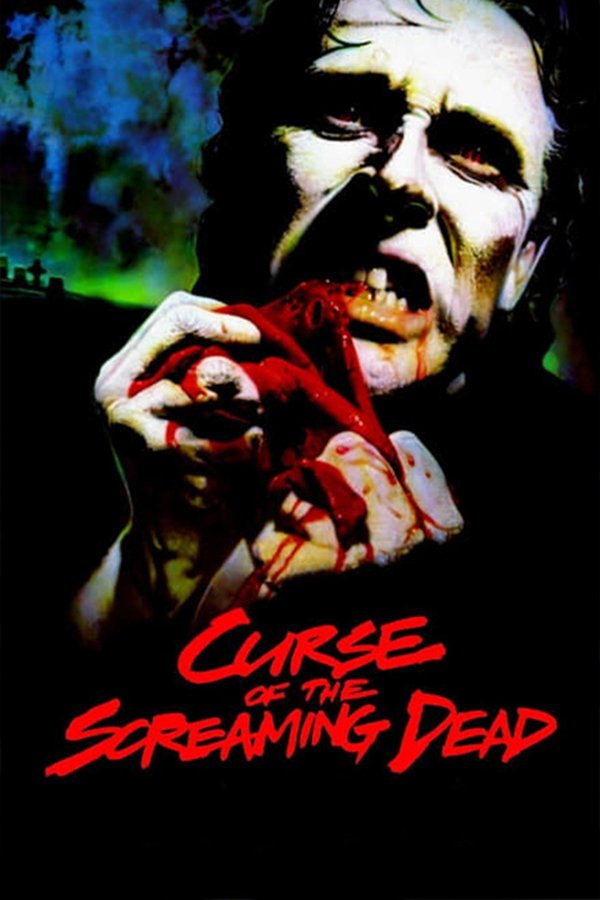 2.6
The Curse of the Screaming Dead
A group of six friends are out in the rural south on a deer hunt when they start hearing strange noises coming from the woods. An investigation of the sounds leads them to an old ...