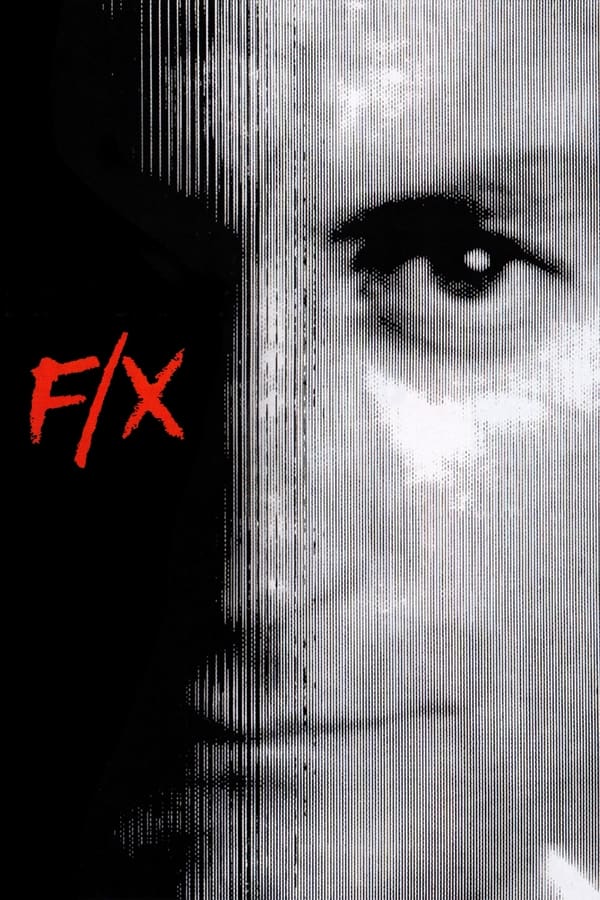 6.4
F/X
A movies special effects man is hired by a government agency to help stage the assassination of a well known gangster. When the agency double cross him, he uses his special effects to ...
7.9
Aliens
When Ripley's lifepod is found by a salvage crew over 50 years later, she finds that terra-formers are on the very planet they found the alien species. When the company sends a family ...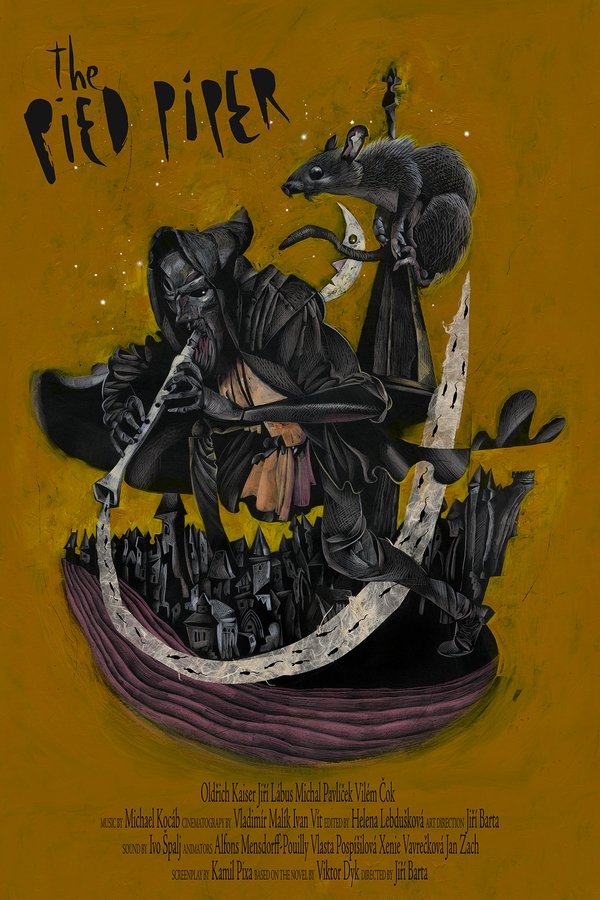 7.5
The Pied Piper
A darkly brilliant stop-motion adaptation of The Pied Piper of Hamelin about a plague of rats that punish townsfolk corrupt with greed. One of Czechoslovakia's most ambitious animation ...