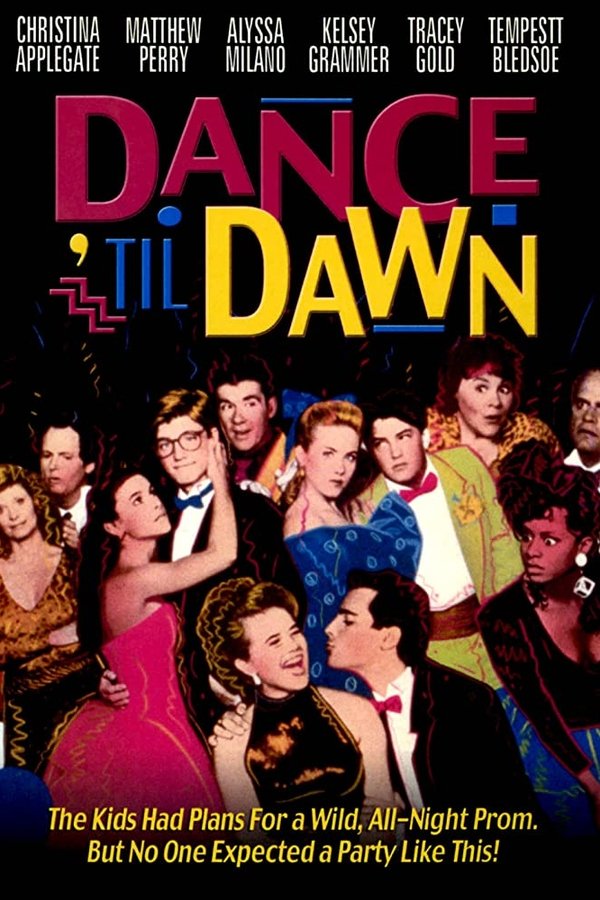 6
Dance 'Til Dawn
It's prom night and the kids of Hoover High will be having a night they will never forget. Popular girl Shelley ditches her prom and ends up spending the night with unpopular Dan; ...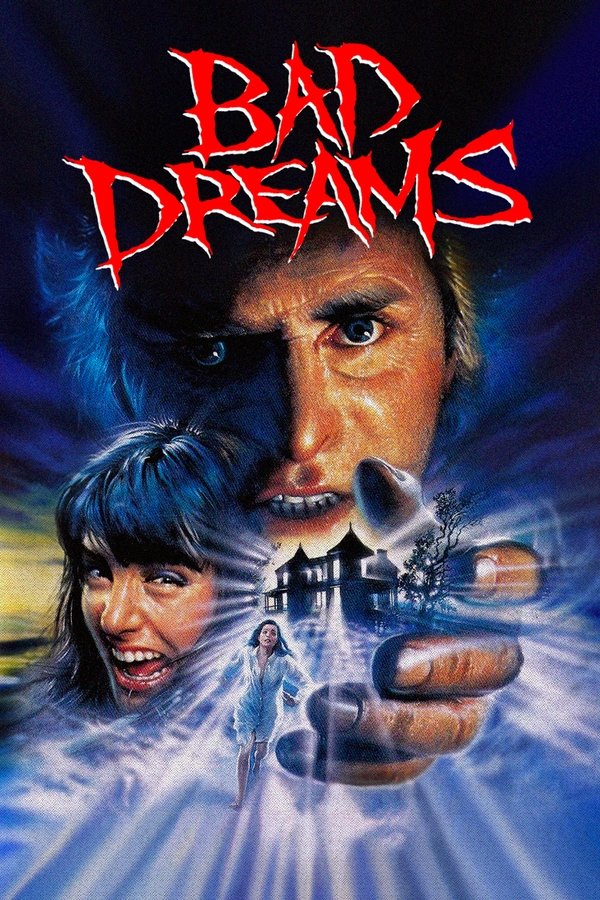 5.7
Bad Dreams
Unity Field, a "free love" cult from the '70s, is mostly remembered for its notorious mass suicide led by Harris, its charismatic leader. While all members are supposed to burn in a ...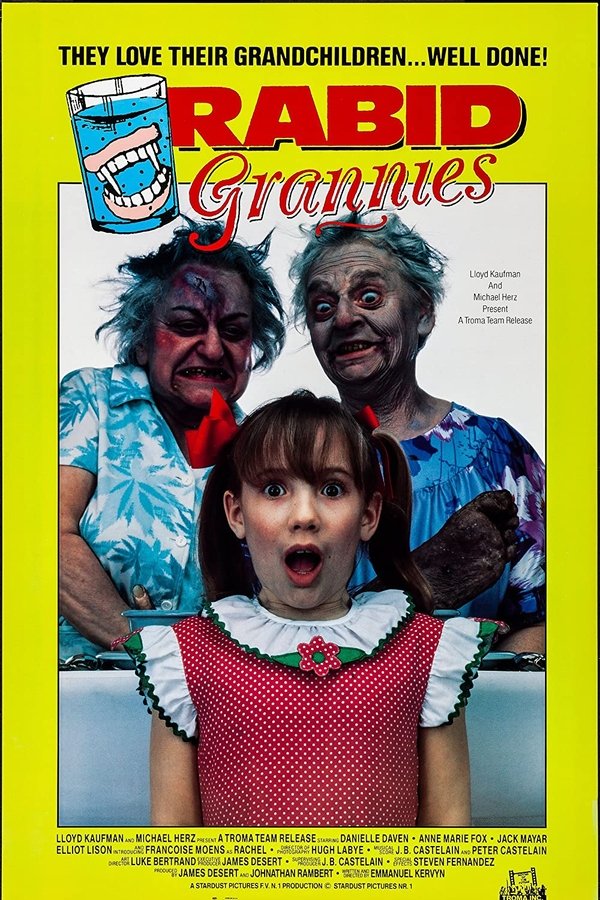 5.3
Rabid Grannies
A large family gathers in the country side for their two Grannies birthday. It's too bad one of the gifts happens to be from their devil-worshipping nephew, and upon opening it, the two ...