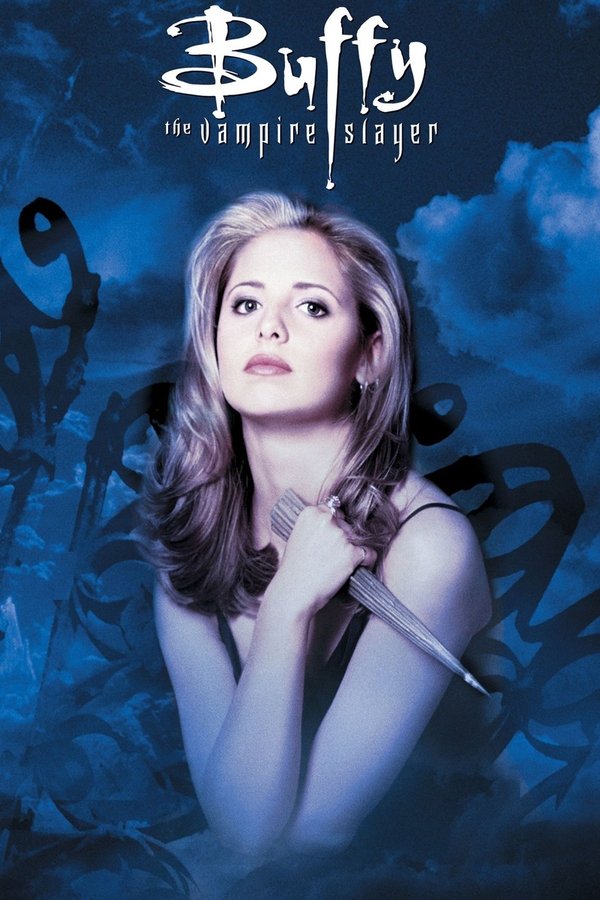 8.1
Buffy the Vampire Slayer
Into every generation a slayer is born: one girl in all the world, a chosen one. She alone will wield the strength and skill to fight the vampires, demons, and the forces of darkness; ...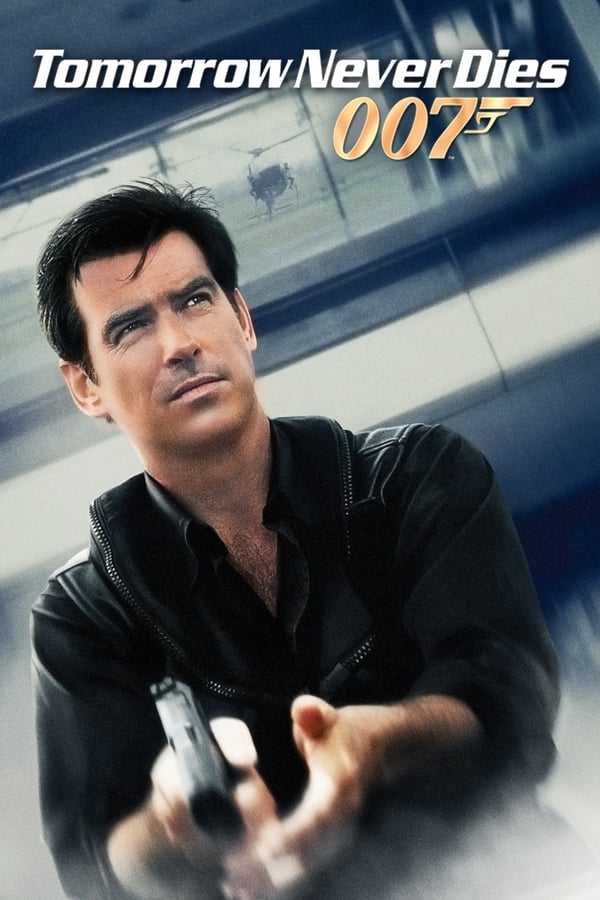 6.3
Tomorrow Never Dies
A deranged media mogul is staging international incidents to pit the world's superpowers against each other. Now James Bond must take on this evil mastermind in an adrenaline-charged ...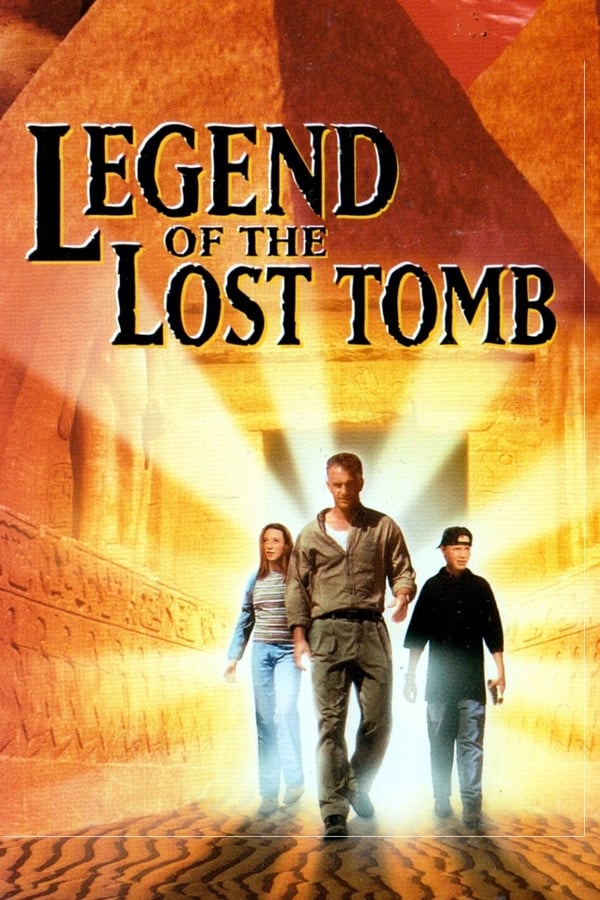 4.5
Legend of the Lost Tomb
While excavating near the Pyramids, Dr. Leonhardt finds a small box with a map to the treasures of the Pharaoh Ramessess II. On his way to deliver this to the local authorities, he is ...